Bringing great packaging design to life
Too often underestimated in the overall packaging design journey, this crucial technical phase is ultimately what takes a packaging design promise and makes it a reality.
It is the vigilance and care through this stage, borne of experience, that ensures that all the detail built into your packaging design is actually reproduced on press.
The key to this executional excellence involves ensuring all the elements of the packaging designs can be
faithfully reproduced on your packaging substrates
can be achieved by the print process used for your packs
To achieve this we develop colour strategies and validate them using proofs that are genuinely colour correct (not just random color print outs) that allow you to see exactly how your designs will reproduce on your substrates before you give your final approval.
And to wrap it all up, we work closely with your printers to ensure your pack designs are not compromised in any way, even attending the actual print run with / for you to ensure the printer does everything feasible to deliver the best possible result.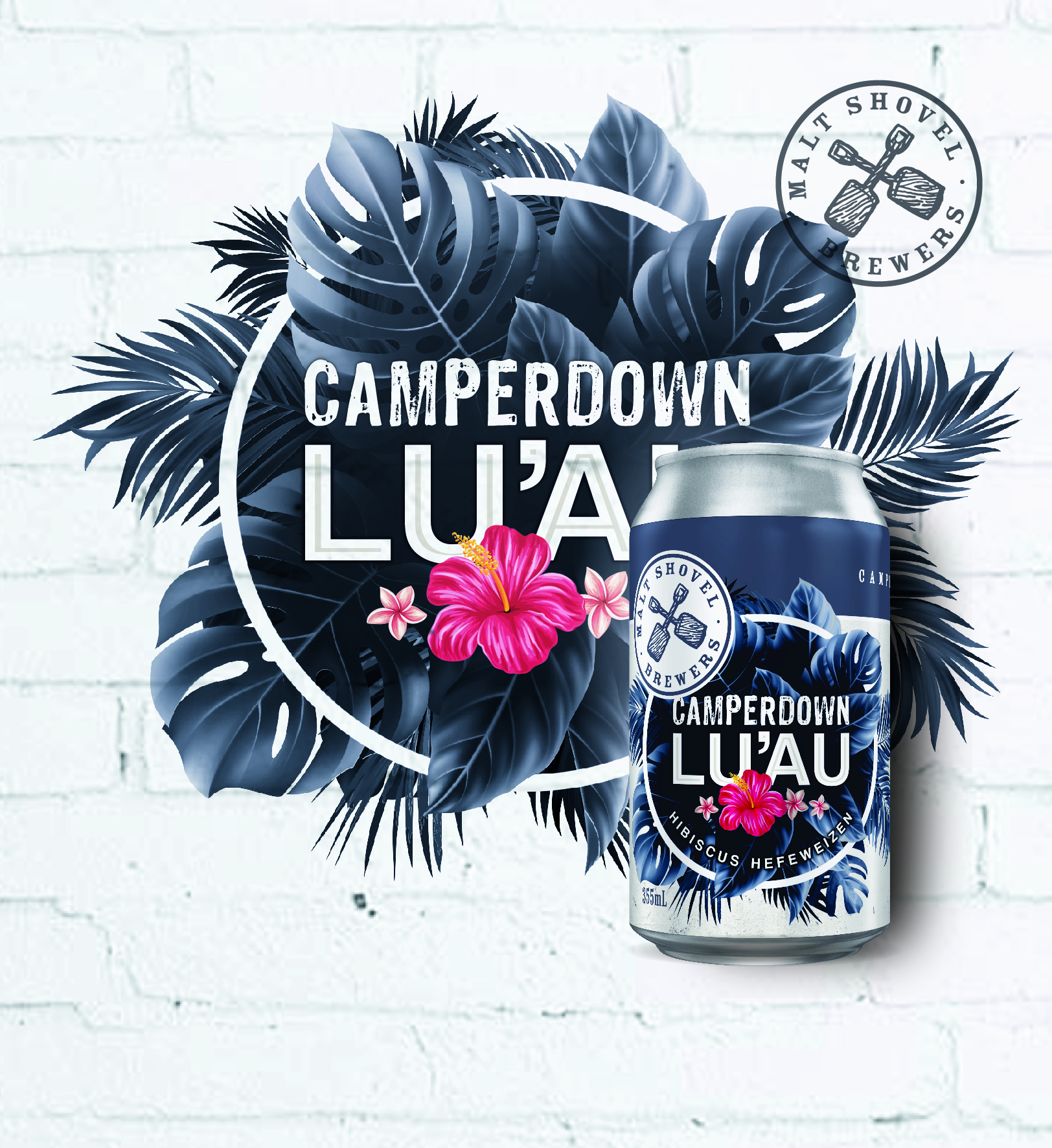 Clients